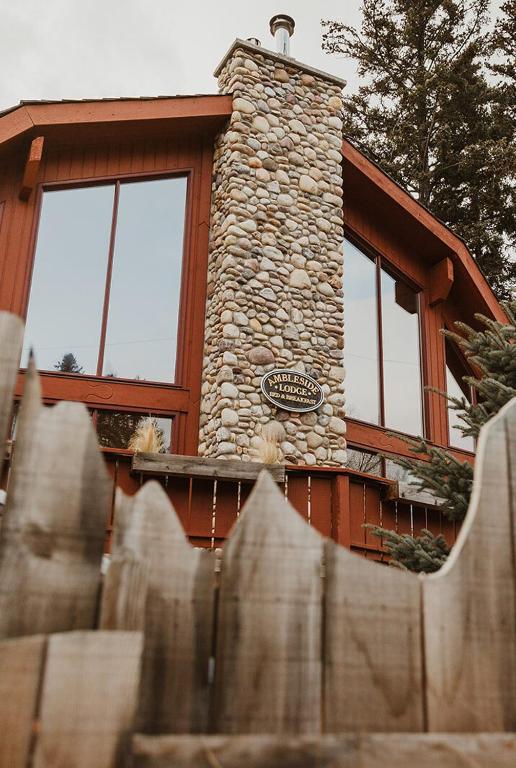 It's a Year-Round Family Affair…
               Your hosts at Ambleside are eager to welcome you year round. Brian & Annie Wood and their daughter Hilary and her husband Kyle Henderson will do everything to assure your stay is a memorable one.
Be it an "escape" from work and city life, an outdoor adventure, a spa weekend or a golf weekend with friends, a wedding or anniversary we at Ambleside Lodge, are ready to accommodate you.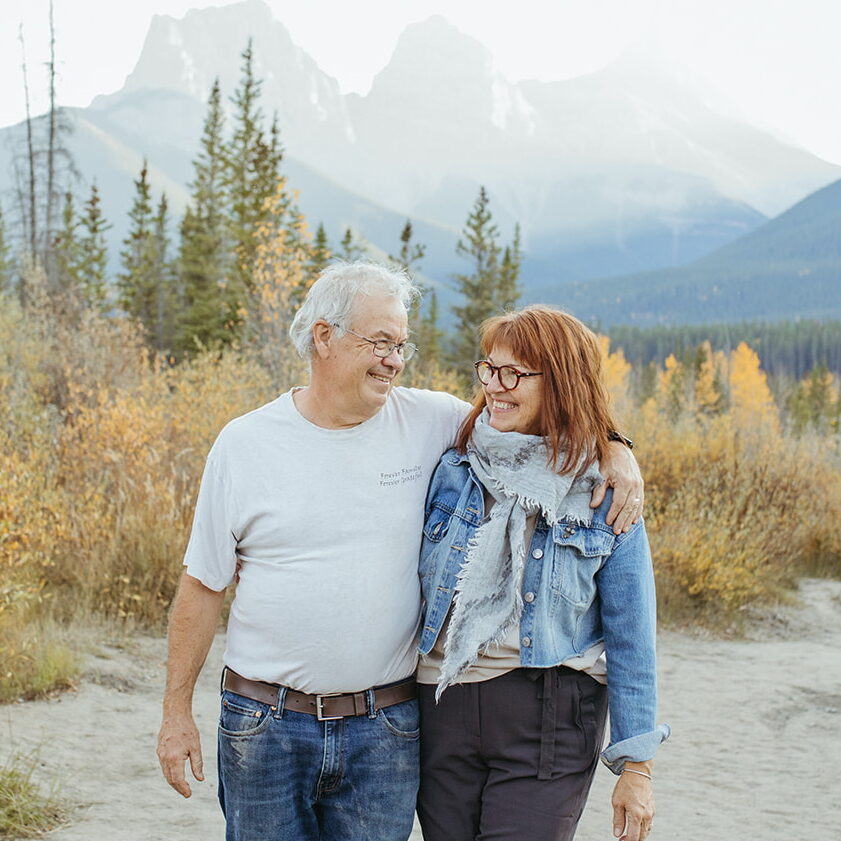 Annie & Brian Wood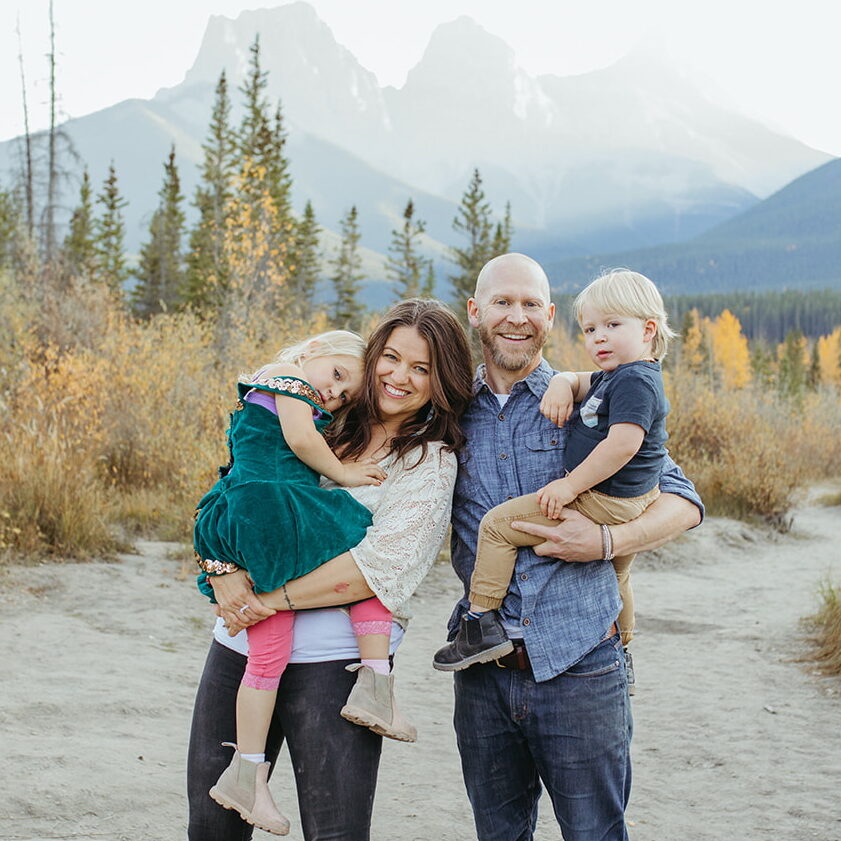 Hilary & Kyle Henderson